IT Simply | Blog
For those who want to know more about Business Intelligence and Managed IT Services. Our blog covers our Practice Intelligence offering and all of our Managed Services.
Posts by
Andrew Jackson
Andrew Jackson is the cofounder and Managing Director of IT Simply. With over two decades in the IT industry, Andrew is passionate about helping NZ businesses take full advantage of the technology available to them. It was this passion that inspired the creation of IT Simply and has driven the rapid growth of both the managed IT and Business Intelligence services.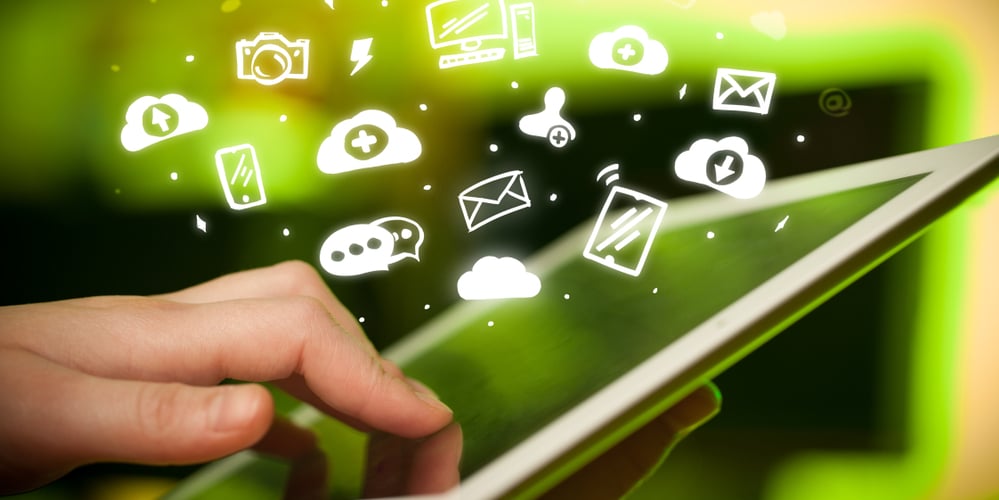 This article is a quick How To for configuring the shared Office Templates in Word, Excel and PowerPoint.
Read More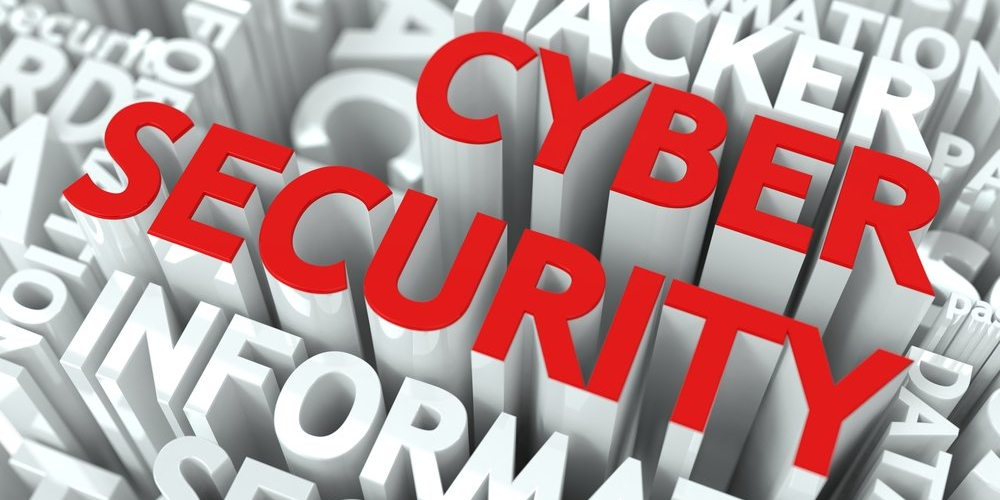 CERT NZ have released an advisory confirming Kaseya's Remote Management and Monitoring software is being used to deploy ransomware to businesses across the globe.
Read More